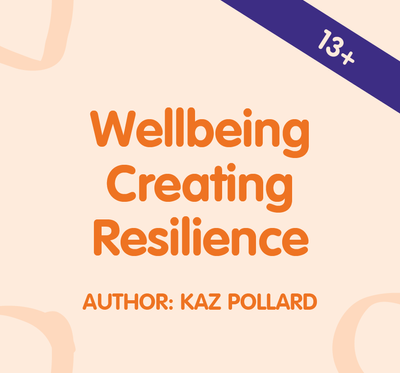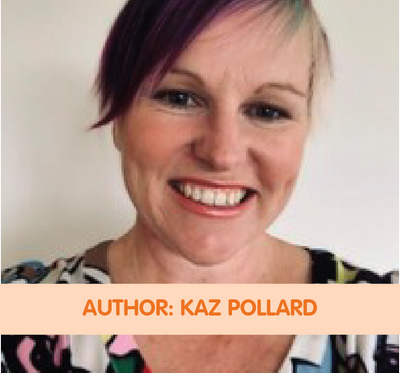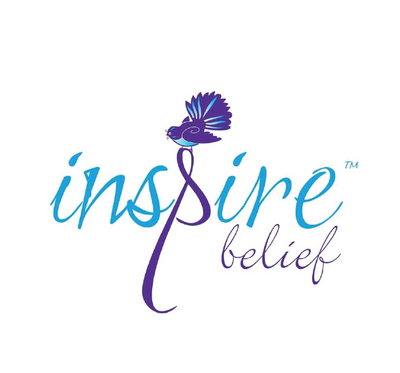 Wellbeing Creating Resilience
Kaz Pollard
$49.00
or 4 interest free payments of $12.25 with
learn more
Wellbeing Creating Resilience
Authors - Kaz Pollard
Recommended Year: 13+, Secondary-Adult
Finding insights you never understood- before. You will gain whole new meaning of the day that will achieve results in your life you can't do without.
You may be struggling with how life feels - empowerment is what you will get from having your knowledge.
Resilience Wellbeing Course - a snapshot for 21 days including;
Changing the story you're telling yourself,
Big or small stresses - we learn from every experience
Tools to self awareness
How to find the magic of life's ups and downs.
A snapshot each day - easy time frame to manage to influence your whole day.
Creating resilience- life changing!
READ MORE ABOUT Kaz Pollard
SKU: 10000-8